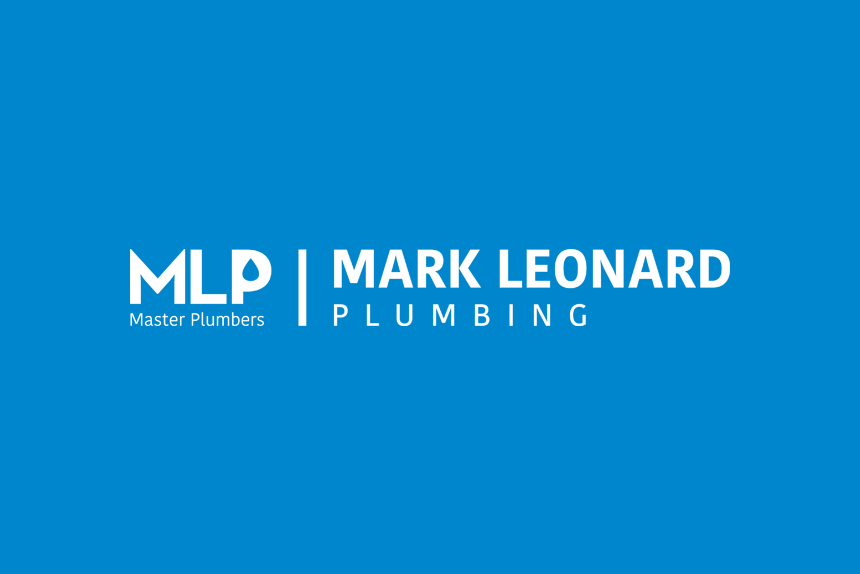 The team at Mark Leonard Plumbing work hard to ensure the highest quality level of service and outcomes for our customers. While we work quickly to resolve plumbing problems, we take the time to explain everything in simple terms and are up-front about costs before commencing work. We have many loyal long-term clients in the Eastern and South Eastern Melbourne suburbs that are very happy with our services.
We are continually improving our plumbing services as new technology becomes available and systems to improve our competitiveness are adopted.
If you require urgent assistance with a plumbing problem, call 9876 6789
Please read some of the feedback we have received from the local community:
Your plumber was so very helpful. He spent time explaining the problem to me and explaining how he was going to fix it. He also gave me a lot of good advice on how to maintain my plumbing so that I will need fewer repairs in the future. Thank you for letting him spend his extra time educating me.
Just calling to say that Matthew did a great job yesterday. I hope he didn't get too wet!
"Thank you so much for the work you recently did at my home. We have had a number of plumbers who have let us down in the past – so it was great to find someone who was reliable and professional (and showed up on time!)"