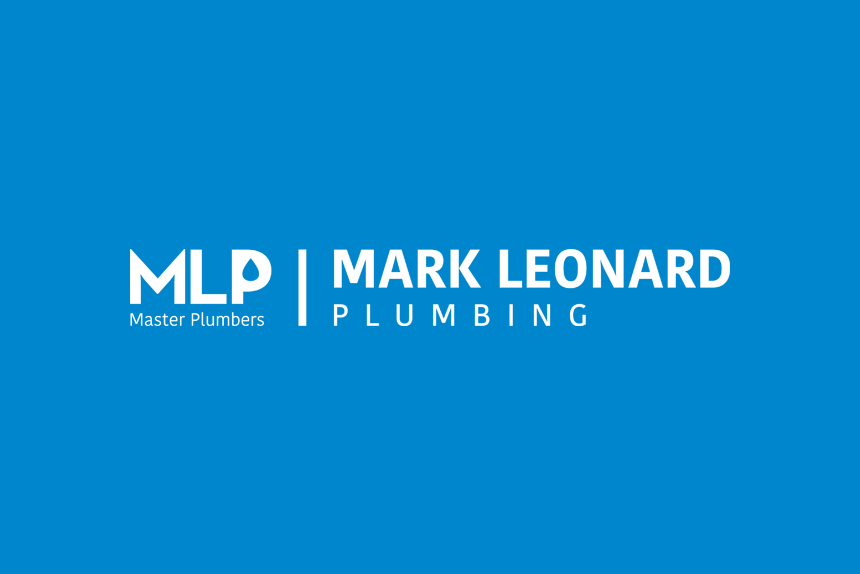 Need a roof plumber? We've got you covered.

Mark Leonard Plumbing offer a full range of roof plumbing services carried out by qualified professional plumbers throughout the Eastern suburbs of Melbourne.
If your home or business premises are suffering from roof leaks, guttering or drainage problems, our roof plumbers can solve it for you quickly and efficiently at a competitive price.
The Melbourne climate can be unforgiving on our roofs, with extreme heat, cold snaps and heavy rains causing unexpected damage. The security of a sound, undamaged roof is paramount to your comfort, so it is our mission to make sure your roof is set up to withstand the elements.
Our plumbers will come to your location and perform an inspection of the roof, offer a roof condition report and obligation free appraisal on repairs to be carried out.
No matter what you kind of roof plumbing you need for your home or business, we have you covered.
Gutter and down-pipe repair
Roof Leaks
Drainage problems
Roof assessment reports
Solar Hot Water plumbing problems
Skylight Damage
Storm and Hail Damage
Roof Damage

Testimonials
Your plumber was so very helpful. He spent time explaining the problem to me and explaining how he was going to fix it. He also gave me a lot of good advice on how to maintain my plumbing so that I will need fewer repairs in the future. Thank you for letting him spend his extra time educating me.
Just calling to say that Matthew did a great job yesterday. I hope he didn't get too wet!
"Thank you so much for the work you recently did at my home. We have had a number of plumbers who have let us down in the past – so it was great to find someone who was reliable and professional (and showed up on time!)"