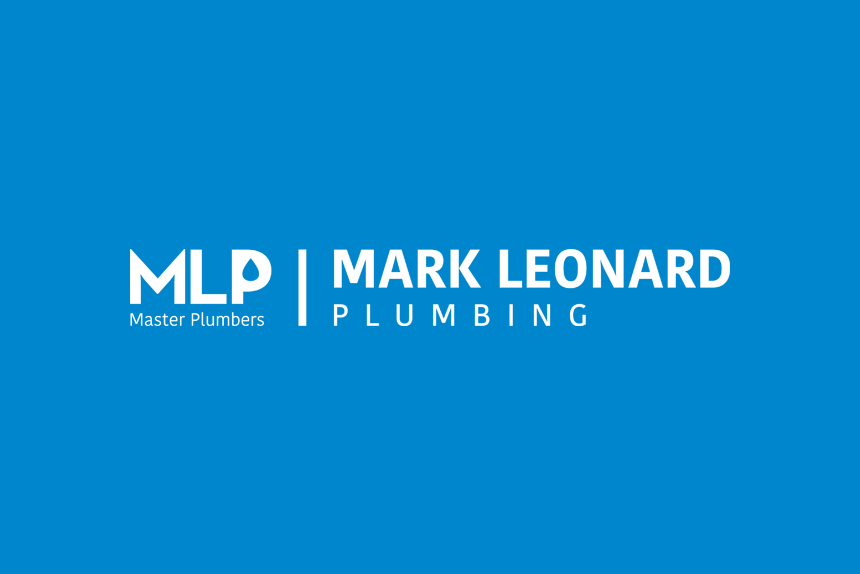 All plumbing emergencies covered, including:
Toilet blockage
Pipe(s) blocked
Burst pipe or plumbing joint
Leaking or broken taps
Blocked or leaking drains
Leaks through walls or ceiling
Leaking Gas
Leaking or broken shower head
Hot water system problems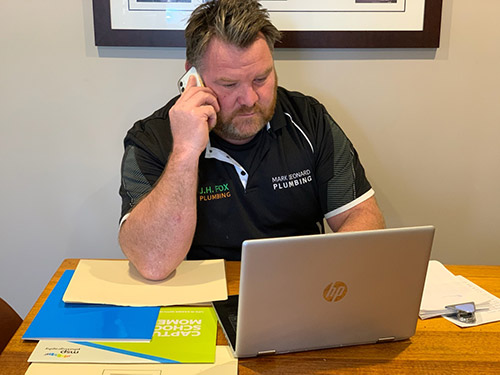 Do you have a leaking toilet or blockage, a gas leak or problems with your heating system? We help customers solve a variety of problems from a blocked drain to a broken shower head or burst hot water.
Call us to have a reliable qualified plumber on your doorstep asap to get these issues sorted! For urgent issues, we can often be at your premises within the hour.
Our experts take the hassle out of managing plumbing issues and we are available to assist whenever you need it.
If we can't fix an issue on the spot, we'll effect a temporary fix and/or provide you with a no obligation quote to fix the issues.
Testimonials
Your plumber was so very helpful. He spent time explaining the problem to me and explaining how he was going to fix it. He also gave me a lot of good advice on how to maintain my plumbing so that I will need fewer repairs in the future. Thank you for letting him spend his extra time educating me.
Just calling to say that Matthew did a great job yesterday. I hope he didn't get too wet!
"Thank you so much for the work you recently did at my home. We have had a number of plumbers who have let us down in the past – so it was great to find someone who was reliable and professional (and showed up on time!)"