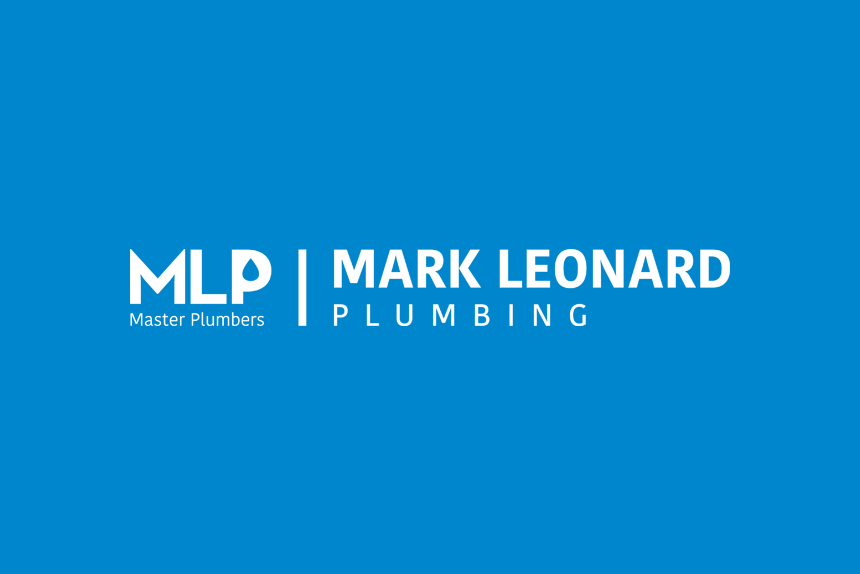 Carbon Monoxide Testing Melbourne
If you do not regularly test your gas heater or gas appliances, you have no way of knowing whether your appliances have a carbon monoxide leak. These leaks can easily lead to carbon monoxide poisoning, which is potentially deadly.
The REIV recommends that property owners test their gas appliances for CO leaks every two years. We offer convenient testing solutions for all residential, commercial, and industrial customers.
Contact Us for Reliable Carbon Monoxide Testing
At Mark Leonard Plumbing, we bring over 60 years of experience in serving the community. When you contact us for your carbon monoxide testing, you receive the following advantages:
You receive a safety guarantee. When we complete the test and ensure that your heater is free of carbon monoxide leaks, we guarantee the accuracy of our report.
Your gas heater is inspected by people with the knowledge and skill to properly detect gas leaks. We have a team of qualified plumbers with years of experience to complete your carbon monoxide testing.
Your appliances are tested using the latest testing methods and equipment to ensure your heater is safe to use.
Your satisfaction is our primary concern. Whether you need to test a single dwelling or multiple properties, we are prepared to offer reliable services at times that are convenient for you.
We also offer flexible solutions for property managers. We understand the importance of ensuring that your properties are safe for tenants or guests. You can set up your appointment based on your schedule.
Contact us today to schedule the testing of your gas heater and ensure that it is free of any carbon monoxide leaks.
FREE QUOTE
FILL IN YOUR DETAILS BELOW AND WE'LL CONTACT YOU A.S.A.P. TO ARRANGE A FREE NO OBLIGATION QUOTE
Avoid the Dangers of Carbon Monoxide Leaks
You are probably aware that carbon monoxide leaks are dangerous. However, many homeowners are unaware of just how dangerous a leak can be. Here are a few of the primary reasons why testing is recommended every two years:
Carbon monoxide is odourless and difficult to detect, which is why it is such a threat.
Without detection, you may experience severe symptoms, followed by loss of consciousness and seizures. If the room is not cleared or you are not taken to safety, the poisoning may be fatal.
Carbon monoxide leaks occur due to faults with gas appliances, including furnaces and water heaters. Regular servicing helps reduce the risk of leaks, while testing helps determine if a leak is present.
At Mark Leonard Plumbing, our team can quickly detect leaks and accurately determine the source of the problem. We are a leading testing service provider with a dependable reputation.
Tips on gas heater safety
Check if a safety alert has been issued for your gas heater.
Don't use kitchen range hoods or exhaust fans at the same time as your heater. This can create what is known as a negative pressure environment, where carbon monoxide is drawn into living spaces. You can learn about this on our website.
Don't leave your gas heater on overnight, or for extensive periods.
If your heater is very old, consider replacing it.
Never bring portable outdoor gas appliances indoors.
Service all gas heaters at least once every 2 years.
Besides testing and servicing your gas appliances, we also recommend that every home and building have carbon monoxide detectors installed. In residential properties, you should install a carbon monoxide detector near every bedroom.
Understand the Signs of Carbon Monoxide Poisoning
Carbon monoxide is difficult to detect without proper equipment. That is why we suggest that you schedule CO testing for your gas appliances. However, you should also understand the signs of carbon monoxide poisoning, which can be found below:
Headaches
Dizziness
Nausea or upset stomach
Difficulty breathing
Individually, these symptoms may be the result of a wide variety of issues. However, if you only experience these symptoms at home or if others experience the same symptoms, there is a greater probability of carbon monoxide poisoning in your home or office.
If you notice a combination of these symptoms and suspect that carbon monoxide is the cause, follow these steps immediately:
Call Nurse-on-Call (https://www2.health.vic.gov.au/primary-and-community-health/primary-care/nurse-on-call), see a doctor or dial 000 in an emergency.
Leave the house immediately and get into the fresh air
Turn off all gas appliances straight away, open windows and doors to let fresh air into the house
After ensuring that you and your family are safe, the next step is to contact us to inspect your appliances before using them again.
Our experts at Mark Leonard Plumbing are fully qualified to detect leaks and handle any necessary repairs.
Schedule Testing Every Two Years to Protect Your Property
If you want to ensure that your gas heater is safe to use during the winter, you should schedule CO testing at least every two years. With appliances that are over a decade old, you may want to consider testing every year.
The testing process does not take long and provides you with comfort in knowing that your appliance is safe. This is a simple step to take to avoid a potentially major issue.
Testimonials
Your plumber was so very helpful. He spent time explaining the problem to me and explaining how he was going to fix it. He also gave me a lot of good advice on how to maintain my plumbing so that I will need fewer repairs in the future. Thank you for letting him spend his extra time educating me.
Just calling to say that Matthew did a great job yesterday. I hope he didn't get too wet!
"Thank you so much for the work you recently did at my home. We have had a number of plumbers who have let us down in the past – so it was great to find someone who was reliable and professional (and showed up on time!)"