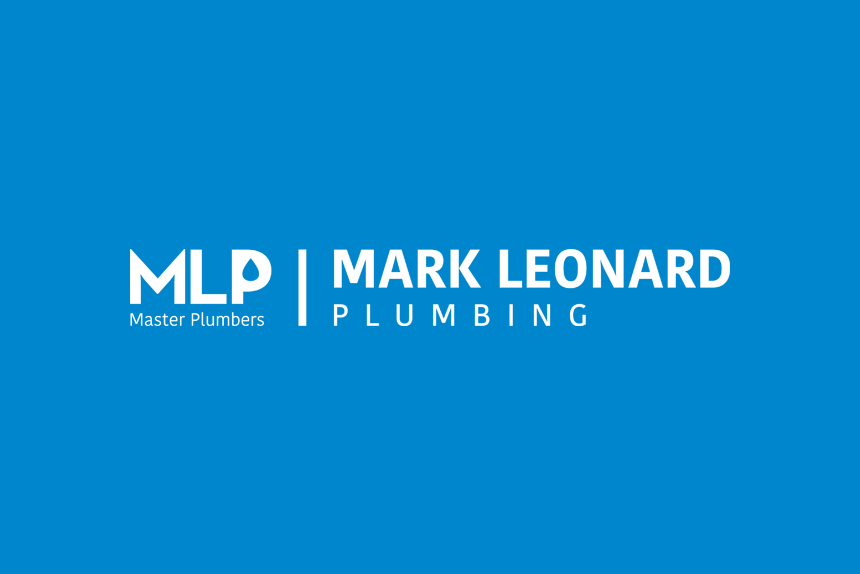 Hot Water Plumbers Melbourne
Hot Water Problem? Hot Water Repairs, Service and Installation

Access to hot water on demand is something you don't want to live without for too long. Our plumbers are highly experienced and qualified to attend to hot water plumbing issues in Melbourne homes to ensure your hot water is restored and running efficiently.
Hot Water Heater Replacement
When it's time to replace your home hot water heating system, this is a great opportunity to install an updated model that is both cost efficient and more environmentally friendly. A specialist hot water plumber from Mark Leonard Plumbing can help you select a water heater with a high energy rating and low emissions that will save you money as well as help you to mitigate your contribution to climate change.If your hot water service needs replacing, we have access to the best water heater brands to suit your household needs, whether your requirements call for electric, gas, solar or a hybrid heating system. Our plumbers go through your requirements with you, recommend the best replacement hot water system and run through the installation costs involved before commencing any work.
Licensed and Qualified Hot Water Plumbing Repairs
Hot water systems are delicate, complicated and dangerous if left to inexperienced people to repair or install. That's why hot water plumbing problems should be trusted to qualified and licensed professionals that know what they're doing and have the proper equipment. Mark Leonard Plumbing are Master Plumbers who can quickly detect the problem and recommend the best, most cost-effective solution to any domestic hot water leaks, break-down or other needed repairs to restore hot water service to your property.
Some typical hot water problems that will require the expert assistance of one of the Master Plumbers from Mark Leonard Plumbing include:
Hot Water Repairs
Hot Water Service
Gas Hot Water plumbing problems
Electric Hot Water plumbing problems
Solar Hot Water plumbing problems
Please visit our Hot Water System Suppliers websites at:
Rheem – Hot Water Systems

Rinnai – Hot Water Systems

Aquamax – Hot Water Systems

Dux – Hot Water Systems

Testimonials
Your plumber was so very helpful. He spent time explaining the problem to me and explaining how he was going to fix it. He also gave me a lot of good advice on how to maintain my plumbing so that I will need fewer repairs in the future. Thank you for letting him spend his extra time educating me.
Just calling to say that Matthew did a great job yesterday. I hope he didn't get too wet!
"Thank you so much for the work you recently did at my home. We have had a number of plumbers who have let us down in the past – so it was great to find someone who was reliable and professional (and showed up on time!)"