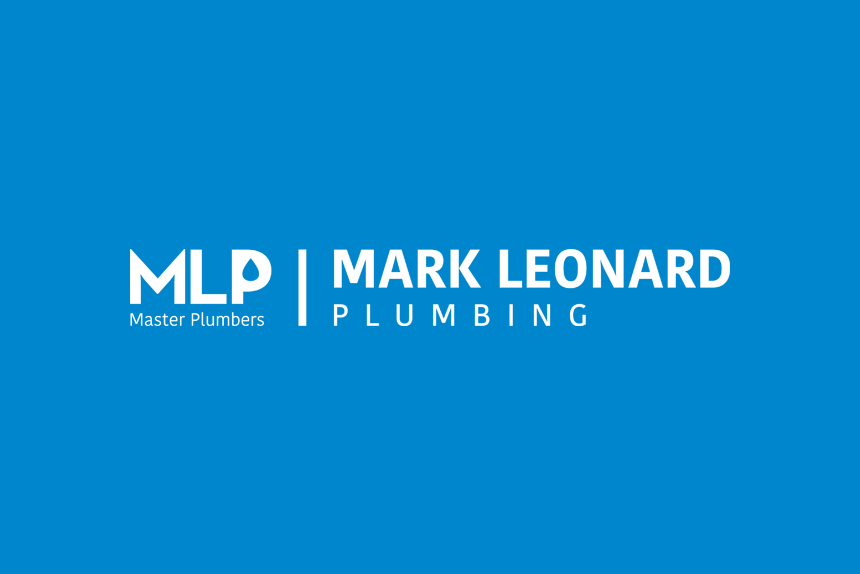 Heater Service and Repairs – Melbourne
It is a very important for safety reasons to schedule heater servicing to maintain the condition of your gas heater. When you neglect to maintain your gas appliances, you increase the risk of mechanical issues. Some of these issues may be minor, including a reduction in performance or efficiency. However, a faulty appliance may also cause carbon monoxide leaks or create a safety hazard.
At Mark Leonard Plumbing, our experienced team can easily detect the presence of harmful leaks and thoroughly inspect all components. We clean and inspect each part and fine-tune your appliance for optimal performance.
Keeping your appliance in top shape helps reduce energy use, allowing you to enjoy lower heating bills in the winter. Our team can even provide tips to help you properly care for your heater.
Reliable Heater Servicing and Repairs for All Heater Brands
We have decades of experience in servicing and repairing all types of gas appliances. This includes almost all brands and styles of gas heaters.
If you want reliable heater servicing, contact the experts at Mark Leonard Plumbing. Our team is available to service and repair all types of heaters, including the following:
Wall heaters
Central heating units
Ducted gas heaters
Space heaters
Under-floor heaters
Hydronic heating units
Regardless of the type of heater you have in your home or commercial property, we have the equipment and knowledge to easily service and repair your unit.
Call us today to schedule expert heating repair or servicing to keep your property warm this winter.
Quality Gas Heater Installation Services
At ML Plumbing, we also provide dependable gas heater installation services. We can handle all types of installation projects, whether you want a central heating unit, ducted gas heaters, or any other type of heater.
If you are not sure what type of heater to add to your residential, commercial, or industrial property, talk to our experts. We can assess your property and provide suggestions to help you select the best appliance for your needs.
Signs That You Require Gas Heater Repair or Servicing
With regular servicing, you may extend the service life of your heater. Dealing with minor issues helps prevent significant damage to other components in your heater.
We recommend that you schedule annual servicing before winter to prepare your heater for the colder months, along with carbon monoxide testing every two years. However, you should also pay attention to the signs that you require immediate repair, which can include the following:
You feel cool air coming from the vents
Your heating bill is increasing
The heater cycles on and off
The heater does not properly heat the property
You detect a burning odour
These are all signs that your heater is experiencing mechanical issues that may require immediate treatment. Dealing with these issues quickly may prevent additional damage.
Servicing your heater not only extends the lifespan of the appliance, it also helps improve the efficiency of your heater. If you are worried about the cost of heating your property, the best way to reduce energy costs is to make sure your heater is working properly.
Contact Heater Technicians You Can Rely On
At Mark Leonard Plumbing, we have helped residential, commercial, and industrial customers heat their properties for over six decades. During this time, we have serviced and installed all types of heating units. Along with our experience, we offer the following advantages with each project:
100% customer satisfaction. If you are not happy with our services, then we are not happy. Our primary goal is to ensure that every customer receives satisfactory service. We stand behind the quality of our work with a commitment to quality customer service.
Your heater receives repairs using the best equipment and tools. We use the latest technology and equipment to repair, service, and install heaters.
You can enjoy the convenience of heating repair or installation scheduled around your busy lifestyle. You choose the day and time and we do everything possible to accommodate your needs.
For all your heater repair, service, and installation needs, contact the pros at Mark Leonard Plumbing. Our decades of experience ensure you receive the very best service in the area.
Remember to regularly service your heater to deal with minor wear and tear and never ignore the signs that you need heater repairs.
Testimonials
Your plumber was so very helpful. He spent time explaining the problem to me and explaining how he was going to fix it. He also gave me a lot of good advice on how to maintain my plumbing so that I will need fewer repairs in the future. Thank you for letting him spend his extra time educating me.
Just calling to say that Matthew did a great job yesterday. I hope he didn't get too wet!
"Thank you so much for the work you recently did at my home. We have had a number of plumbers who have let us down in the past – so it was great to find someone who was reliable and professional (and showed up on time!)"