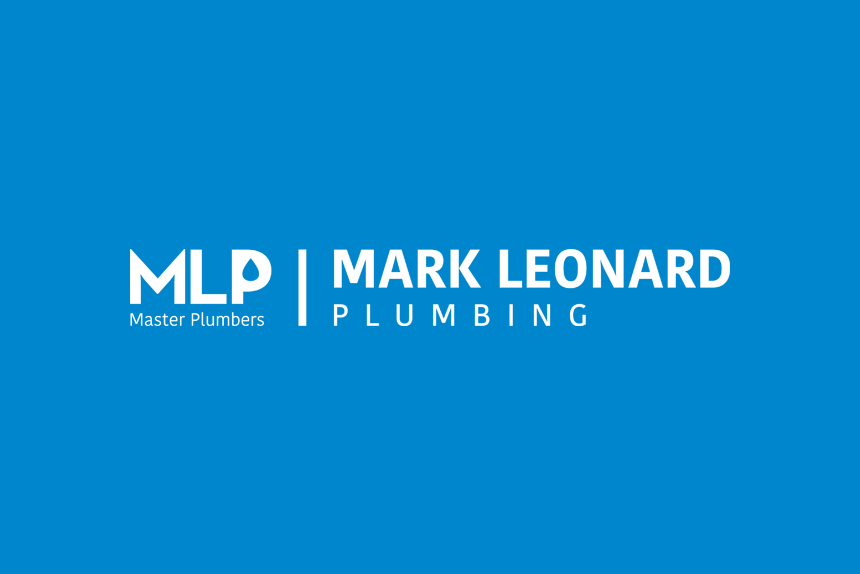 Gas Plumbing Services Melbourne
Gas Problem?
Gas is essential for most homes, so it is important that your gas plumbing system is working efficiently and free of smells and leaks.  Mark Leonard Plumbing offers a comprehensive range of gas plumbing services designed to accommodate your needs, ranging from scheduled servicing to taking care of an emergency gas leak situation.
Servicing Melbourne's Eastern suburbs, our gas plumbers have years of experience to bring to each job they go to. As qualified master plumbers, you can be assured that they are properly equipped and capable of solving all your gas related problems around the home. Whether your property uses natural gas or liquid petroleum gas (LPG), Mark Leonard Plumbing can help.
We can help you with any toilet and bathroom plumbing problems affecting your domestic property that our Master Plumbers from Mark Leonard Plumbing can assist you with include:
Gas Installation
Gas Repairs
Gas Maintenance
Gas Leaks
Heater Servicing
When you neglect to maintain your gas appliances, you increase the risk of mechanical issues.
Find out more
CO Testing
The REIV recommends that property owners test their gas appiances for CO leaks every two years. Find out more
Testimonials
Your plumber was so very helpful. He spent time explaining the problem to me and explaining how he was going to fix it. He also gave me a lot of good advice on how to maintain my plumbing so that I will need fewer repairs in the future. Thank you for letting him spend his extra time educating me.
Just calling to say that Matthew did a great job yesterday. I hope he didn't get too wet!
"Thank you so much for the work you recently did at my home. We have had a number of plumbers who have let us down in the past – so it was great to find someone who was reliable and professional (and showed up on time!)"