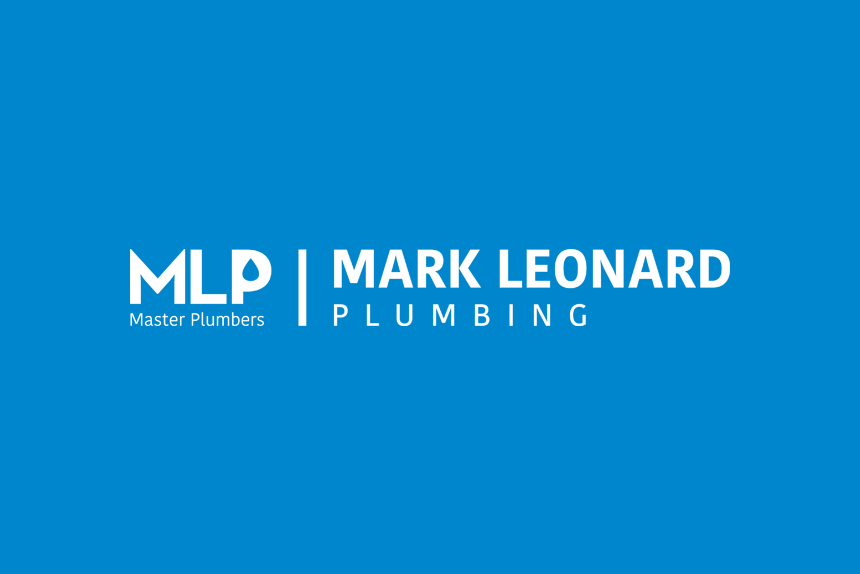 Blocked Drains and Pipes – Melbourne
Need Drains Unblocked or Clogged Pipes Cleared in Melbourne?
Blocked drains and clogged pipes in the home can be a problem on the scale of annoyingly inconvenient to absolutely disastrous, resulting in all kinds of unpleasantness. Flooding, bad smells and the breeding of germs and pests in your pipes are typical outcomes of blocked drains and pipes if they are not cleared in a timely manner.
Specialist Blocked Drain Plumbers
When faced with blockages in your plumbing, you want the problem solved properly the first time and avoid the hassle of repeated call-outs. Mark Leonard Plumbing use specialist technology to detect and locate exactly where the blockage is occurring as well as the appropriate tools to eliminate them. We can also give you helpful advice to prevent it from happening again, maintaining proper water drainage in your home or business.
Blocked Drain, pipes or sinks? We can fix all drainage problems, so call us now on 9876 6789!
Some typical drainage problems that will require the expert assistance of one of the Master Plumbers from Mark Leonard Plumbing include:
Clogged Bathroom Sinks
Clogged kitchen drain
Blocked sewer drains
Clogged bathtub drains
Rusty Drains

Testimonials
Your plumber was so very helpful. He spent time explaining the problem to me and explaining how he was going to fix it. He also gave me a lot of good advice on how to maintain my plumbing so that I will need fewer repairs in the future. Thank you for letting him spend his extra time educating me.
Just calling to say that Matthew did a great job yesterday. I hope he didn't get too wet!
"Thank you so much for the work you recently did at my home. We have had a number of plumbers who have let us down in the past – so it was great to find someone who was reliable and professional (and showed up on time!)"